update ( 19/08/2011 )



*30.04.&01.05.2011. Kaunas, Lithuania. Drayland season is open!!! "Baltic cup" 1st event.

Bikejoring is back!!! "Shukker" - Crystal Ice Baltik Ambers with junior musher Liene was got 3.place in nordic class & 1st place in junior class!!! Raitis together with german pointer Monda (open class) was got 4. place!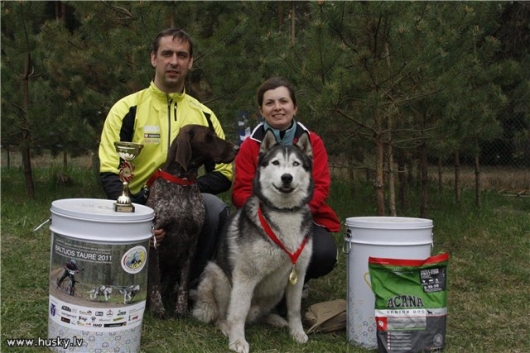 « Back